titel
Brunelco Electronic Engineering
Brunelco has been developing custom electronics for more than 30 years. We innovate your existing product or create a completely new product or system together with you. If desired, we can take care of the complete supply of the final product.
In the past 15 years we have applied many wireless techniques in new or existing products of our customers.
Embedded systems and controllers are other specialties where we are frequently found due to our high reliability, pragmatic approach and high knowledge of machine safety.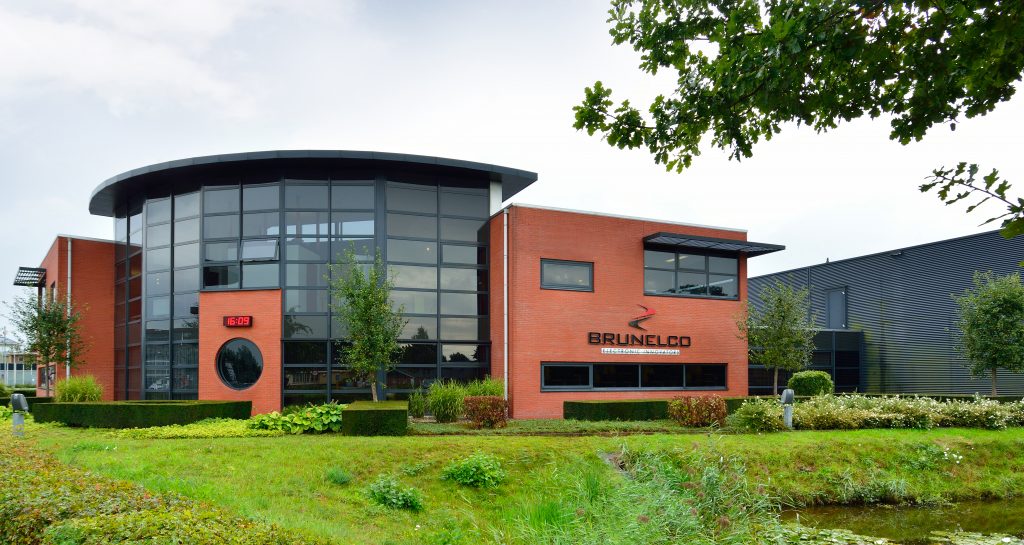 Wireless Embedded Controllers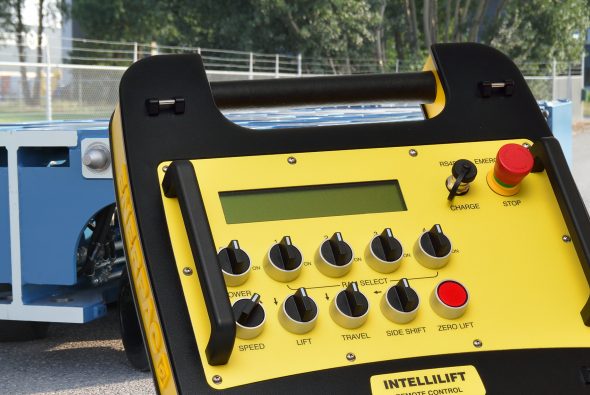 Wireless controller systems highly reliable for your systems (EN ISO 13849, PL c)….
Embedded Electronics development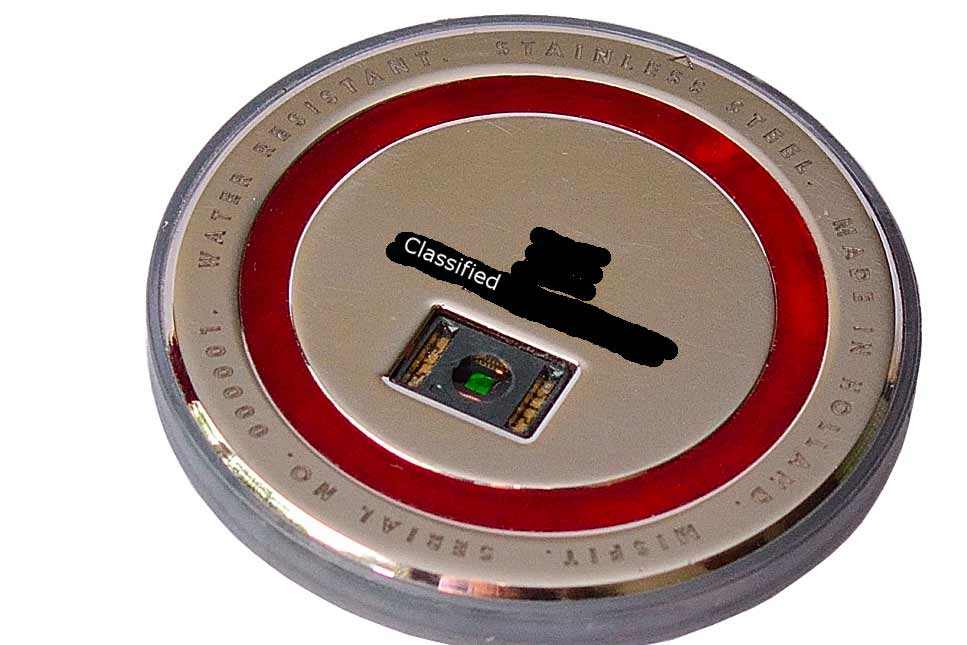 Complete Embedded Electronics designs. Specialties: small, low power & connectivity (IoT)
Embedded System Controllers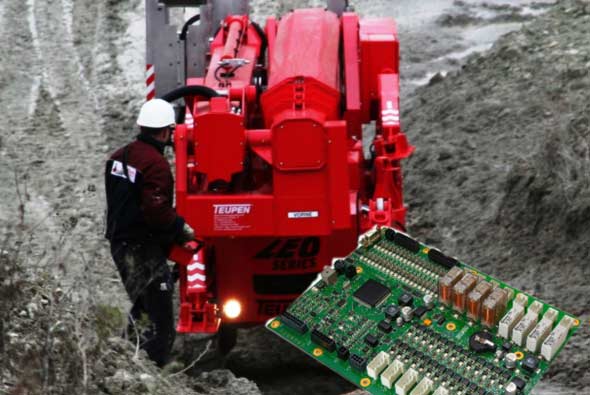 Form factor, safety aspects, assembly times, and/or brand (protection) can be important arguments for having an embedded system controller developed in your own product.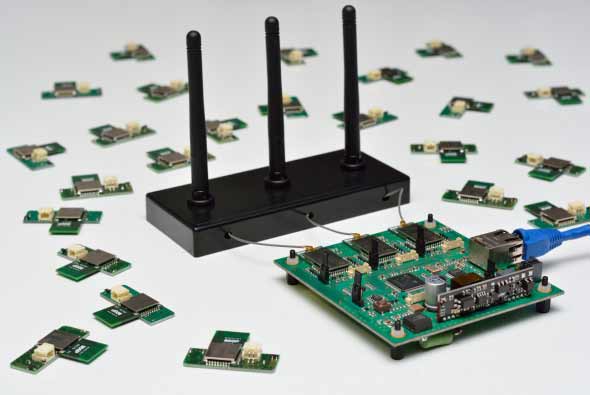 IoT stands for 'Internet of things'. We have been adding wireless techniques to our customers' products for many years. You will understand that we have a lot of knowledge that you can use to your advantage.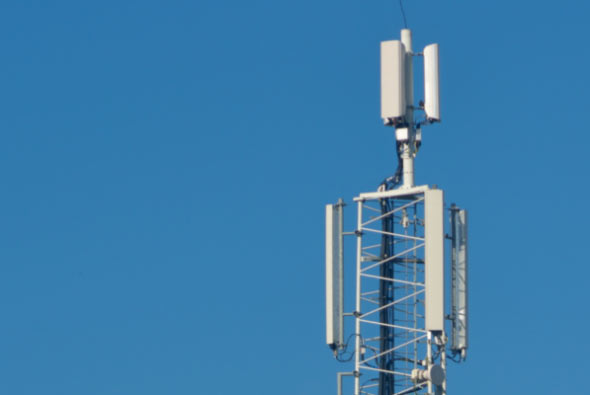 Would you like to add complete wireless systems or wireless techniques to your existing product?
Realtime indoor locationing (RTLS)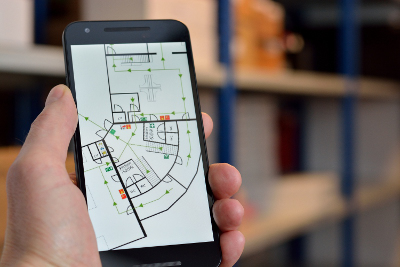 Real-time and accurate (10cm) within a building or industrial environment to find and follow objects and/or people.