Contact details
We hope that our website has given you a good impression of the many possibilities we offer in the field of (electronic) product developments.
In the past we have successfully collaborated with several international customers.
If you have any questions, please feel free to contact us.
We also welcome you to our head office in Haaksbergen, or our office in Utrecht.
Location Haaksbergen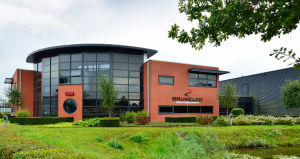 Location Utrecht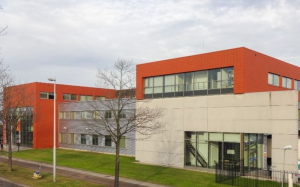 Proostwetering 41
3543 AC Utrecht
The Netherlands
Company details:
Brunelco Electronic Engineering bv
Chamber of Commerce: 06087296
VAT nr: NL806894611.B01
Bank account: NL83ABNA 0 59 11 15 514
T: +31 (0) 53 5731100
E: contact@brunelco.nl