Electronic engineering
You and your organisation are experts in your market area. With the addition of specific electronics you can make your product or service smarter. Keeping you ahead of your competitors. However, you do not have the right knowledge within your organization to come up with this solution. In addition, you lack specific knowledge in the field of electronics to make a successful product.
After all, successful electronics development requires specific and expert knowledge. That is where Brunelco comes into the picture for you. We have more than 30 years of experience with such developments, which enables us to assess the feasibility of your request well in advance. We guarantee 100% success! This experience also enables us to provide you with a cost estimate at an early stage.
We are specialists in the field of:
Energy storage and transfer
A multidisciplinary team with experienced engineers
We have a multidisciplinary team of 25 qualified engineers with a passion for technology and quality. Part of this team is specialized in developing hardware solutions, the other part is specialized in software solutions. On this basis, we put together project teams that combine these two facets excellently. This has already led to fantastic developments in the past. In addition to developing the appropriate solution, we also think along with you:
Definition of the concept:
Feasibility
Required electronics
Schedule design
PCB layout
Embedded hardware development
Embedded software development
Circuit simulation and analysis
Components and delivery times
Painting and testing (EMC)
Design
Human machine interface (HMI)
Housing
Market approach
Production
Curious about the possibilities?
Velda BV market leader in the BeneLux in the field of pond products. At Velda they know like no other how important innovation is to stay ahead in the market. Read more>>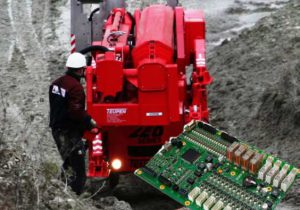 Together with our customers, we have been able to wrap several beautiful custom-made controllers. Because of our experience we have knowledge of safety and reliability. Read more>>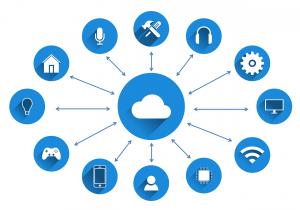 The number of IoT connections worldwide is increasing exponentially, as is the number of communication protocols. But which protocol is the right choice for your IoT issue? Read more>>